Psalms 18:28 For You will light my lamp; The Lord my God will enlighten my darkness.
Psalms 119:105 Your word is a lamp to my feet and a light to my path.
Click HERE to sign up for free!!!
(Please click on the link, and you will be directed to create an account if you have not registered for one of our previous events or fellowships through inFellowship.)
Start Date: Week of April 19th, 2020
End Date(s): Weeks of June 28th – July 5th, 2020
During times of uncertainty and threat, we do NOT have to sink into the darkness, we have a big GOD and in His son's name JESUS we can claim the light and love, which will grow our faith, and we can also BE THE LIGHT for others who are suffering, who do not know this unconditional love! And sharing this also LIGHTS us UP! We can cast our cares on Jesus, he is our healer. And we can lift each other up with compassion and generosity, and build each other up clinging to God's word and have bottomless joy in times of crisis. Light Up the Darkness fellowship will help catapult your faith and help you begin to experience God's power and love in bigger ways than you ever imagined even in times of darkness!
Hundreds of lives have been changed by Christ through our home fellowships and we want that to continue. Searchlight is deeply committed to your spiritual growth and therefore ask that you do your best to attend all the weeks during the session.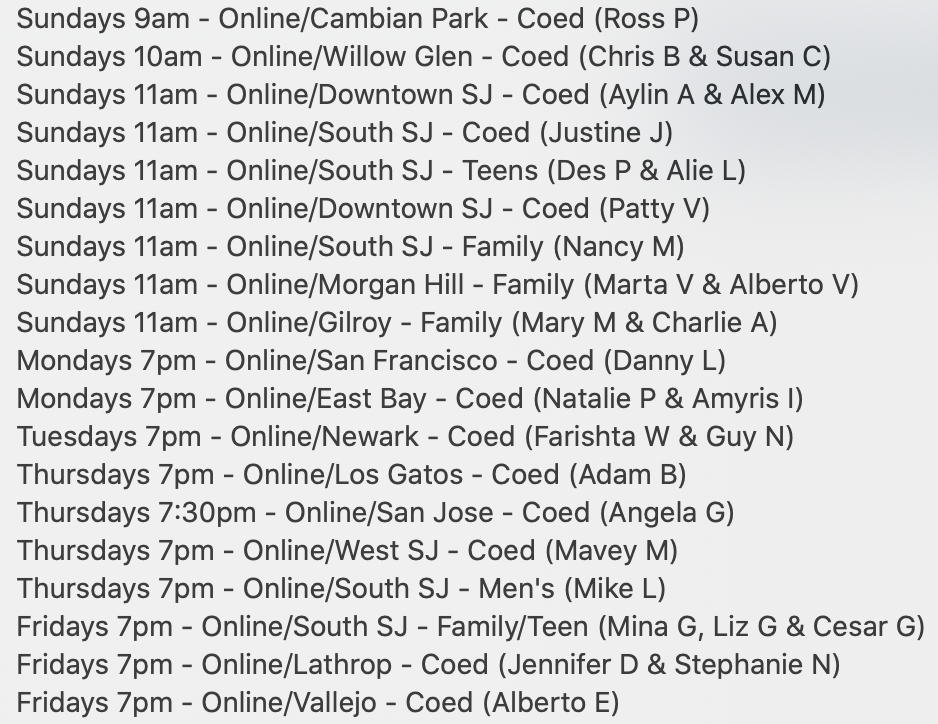 Click HERE to sign up for free!!!
(Please click on the link, and you will be directed to create an account if you have not registered for one of our previous events or fellowships through inFellowship.)